Uttarakhand Government to hike circle rates by January 2017
October 27, 2016

Posted by:

websiteadmin

Category:

Realty News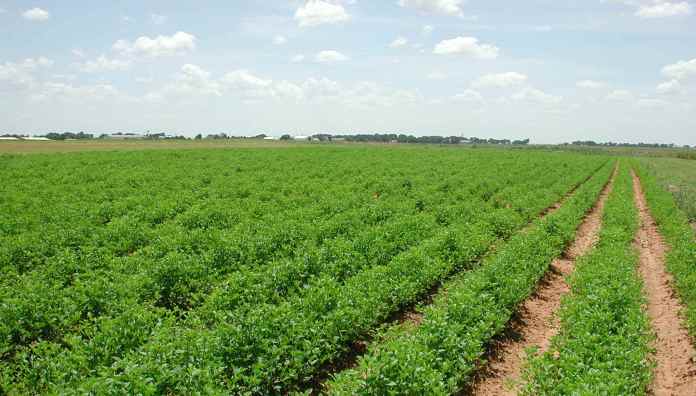 If you are dreaming of a house in Dev Bhoomi, then you have to realize your dream will become much expensive after two months. After two months later, this dream can be quite expensive because two months later, in January, the government is planning to increase circle rates.
To increase revenues Government will increase circle rats once again. The new circle rates in the state can be applied from January 2017. The government has written to the district magistrates to send proposal of revise circle rates until November 30.
If you are thinking of buying land to build your dream home, so let's keep that may have to spend more money out of your pocket. Because once again, the government has decided to increase circle rates. The finance secretary Amit Negi sent a letter to all District Magistrates for circle rates amendment . As noted in the state increased from January to the new circle rates may be applied.
In the last 6 months, the Government stamp duty revenue has been decreased from 23 per cent to 8 per cent. Salaries, allowances, pensions burden on the way the government is heading, is the biggest concern.
As a reminder, in 2016, in January this year, the government had increased the circle rates. But a few months later, the government had decided to reduce the circle rates. It was thought that reducing the circle rates increase the purchase of land and selling the stamp duty increase in-turn increase the revenue , but it did not happen. That is why, once again, the government has decided to increase circle rates.