Real Estate Bill passed , rules notification soon
October 10, 2016

Posted by:

websiteadmin

Category:

Realty News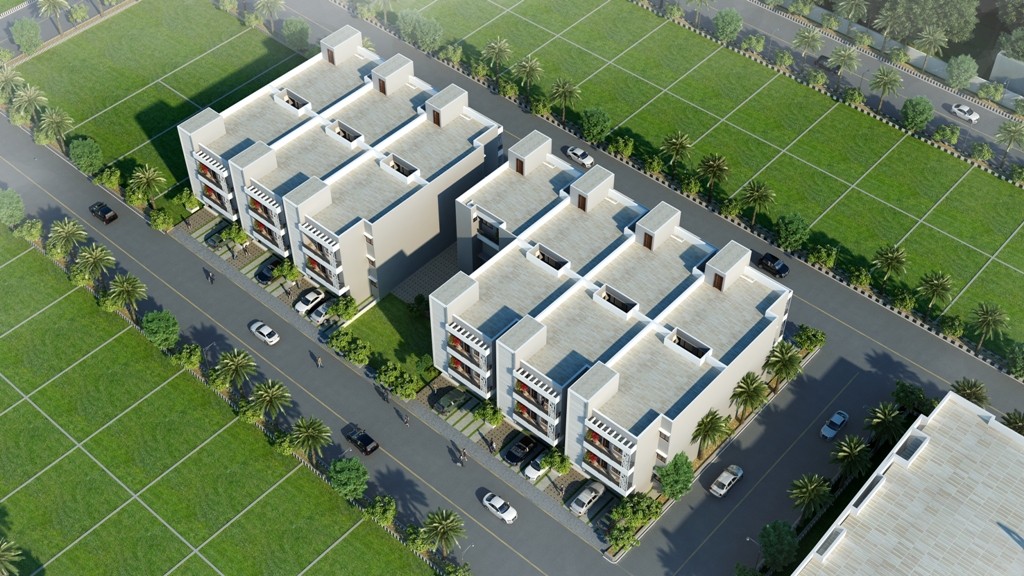 The Central Government to notify the real estate ?bill within next 10 days for implementation according to The Ministry of Housing and Urban Poverty Alleviation (HUPA),?moving ?toward internationalizing the legislation which seeks to regulate the housing sector, bring transparency and help protect consumer interests.
Senior officials of both the ministries will meet on today?for finalising the draft notification.As per a notification issued in April this year, real estate rules were to be notified by October 31 this year or within six months of the Act coming into force.
The Real Estate (Regulation and Development) Bill, 2016 was passed by Rajya Sabha on March 10 and by Lok Sabha on March 15 this year. The ministry's April notification brought into effect 69 of the 82 sections of the Act from May 1 this year.
Real estate rules to be notified by the Ministry of HUPA are applicable to Union Territories of Andaman & Nicobar Islands, Chandigarh, Dadra and Nagar Haveli, Daman & Diu and Lakshadweep.
The Act, which is touted as a major reform measure to regulate the vast real estate sector, requires registration of all projects with state level Real Estate Regulatory Authorities to ensure protection of the interests of both buyers and builders.
The Act also requires builders to deposit 70 per cent of the payments made by allottees in a separate bank account to ensure that such funds are not diverted to other projects.
It also provides for imprisonment of up to three years for developers/builders and one year for real estate agents/brokers and buyers for violation of any provisions of the Act.
According to the provisions of the Act, Real Estate Regulatory Authorities and Real Estate Appellate Tribunals have to be set up by the end of April, 2017, and the entire Act is to come into effect the day after.