Good News for Home Buyers , Banks offering Cheapest Home Loans in 6 Years
January 9, 2017

Posted by:

websiteadmin

Category:

Realty News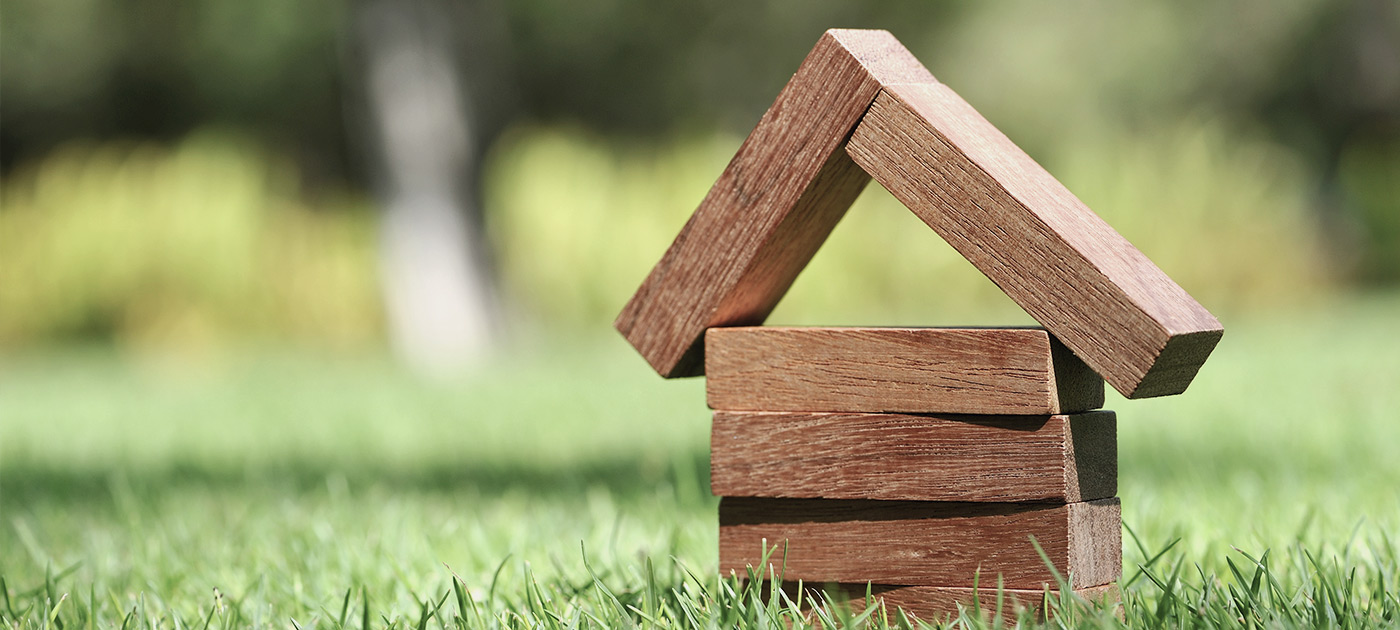 For borrowers, the new year definitely started on a high note. Flushed with funds after demonetisation, banks have started reducing their lending rates. Punjab National Bank, the Union Bank of India and the State Bank of India (SBI) has already announced a cut in their benchmark lending rates.
Banks use the one-year benchmark for home and car loans. They add a margin above their MCLR to price retail loans. This is the lowest benchmark rate for SBI in six years, which means the bank will offer its lowest rates since 2011. SBI in total has cut its benchmark lending rate by 200 basis points since January 2015.
After the cut in MCLR rate, SBI has brought down the home loan rate (floating) to 8.60 per cent for women borrowers and to 8.65 per cent for others on loans up to Rs 75 lakh. This means new home loan borrowers can avail floating rate loans from SBI from 8.60 per cent. Older loans get the benefit of the revised rates after their one-year lock-in ends.
For loans above 75 lakh, the rate is 8.65 per cent for women borrowers and 8.70 per cent for others.
For fixed home loans up to Rs 30 lakh, SBI will charge an interest rate of 8.50 per cent for women borrowers (8.55 per cent for others). Under this scheme, the interest rate for the first two years will be fixed and thereafter linked to floating rate.
Other public sector lenders Punjab National Bank (PNB) and Union Bank of India (UBI) too have brought down the benchmark interest rate by up to 90 basis points. PNB has cut its one-year MCLR rate by 70 basis points to 8.45 per cent from 9.15 per cent. Similarly, Union Bank of India has reduced its MCLR by up to 90 basis points.
New borrowers will see an increase in their eligibility with the 50 basis point drop in interest rates for a home loan. A borrower earning Rs 1 lakh was eligible for a home loan of Rs 55 lakh for 20 years if the lender capped an EMI of 50 per cent on the monthly income. The same individual can now get Rs 58 lakh for home loan. For a 25-year-loan the eligibility goes up to Rs 62 lakh from the earlier Rs 59 lakh.
For existing customers who would benefit from this, the revision in interest rates can reduce the number of years remaining to repay the loan significantly. If your tenure was hiked to 25 years for a Rs 75 lakh loan at 9.15 per cent, after the 50 bps revision it would be brought down to 22 years.